My Projects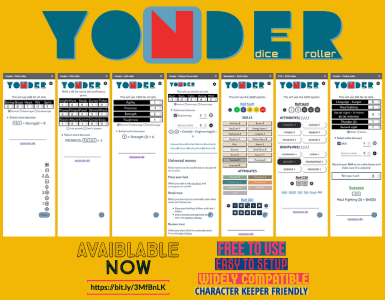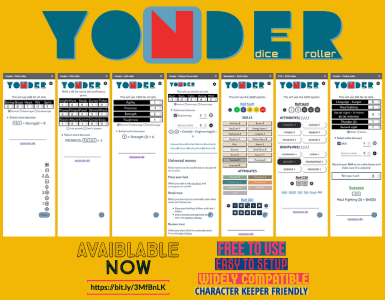 Yonder Dice Roller
Yonder is a digital dice roller that works within Google® Sheets. If you use spreadsheets as character sheets this is the roller for you!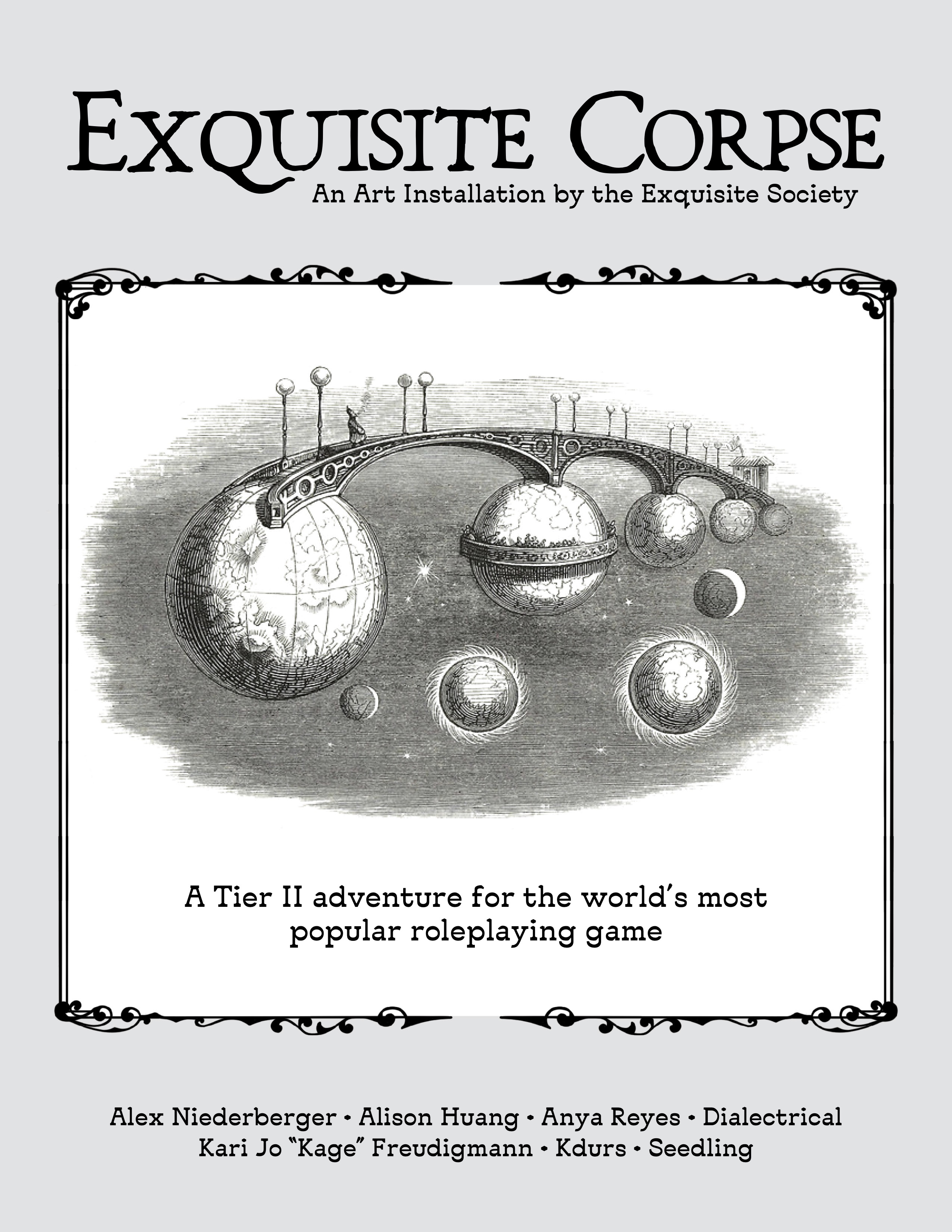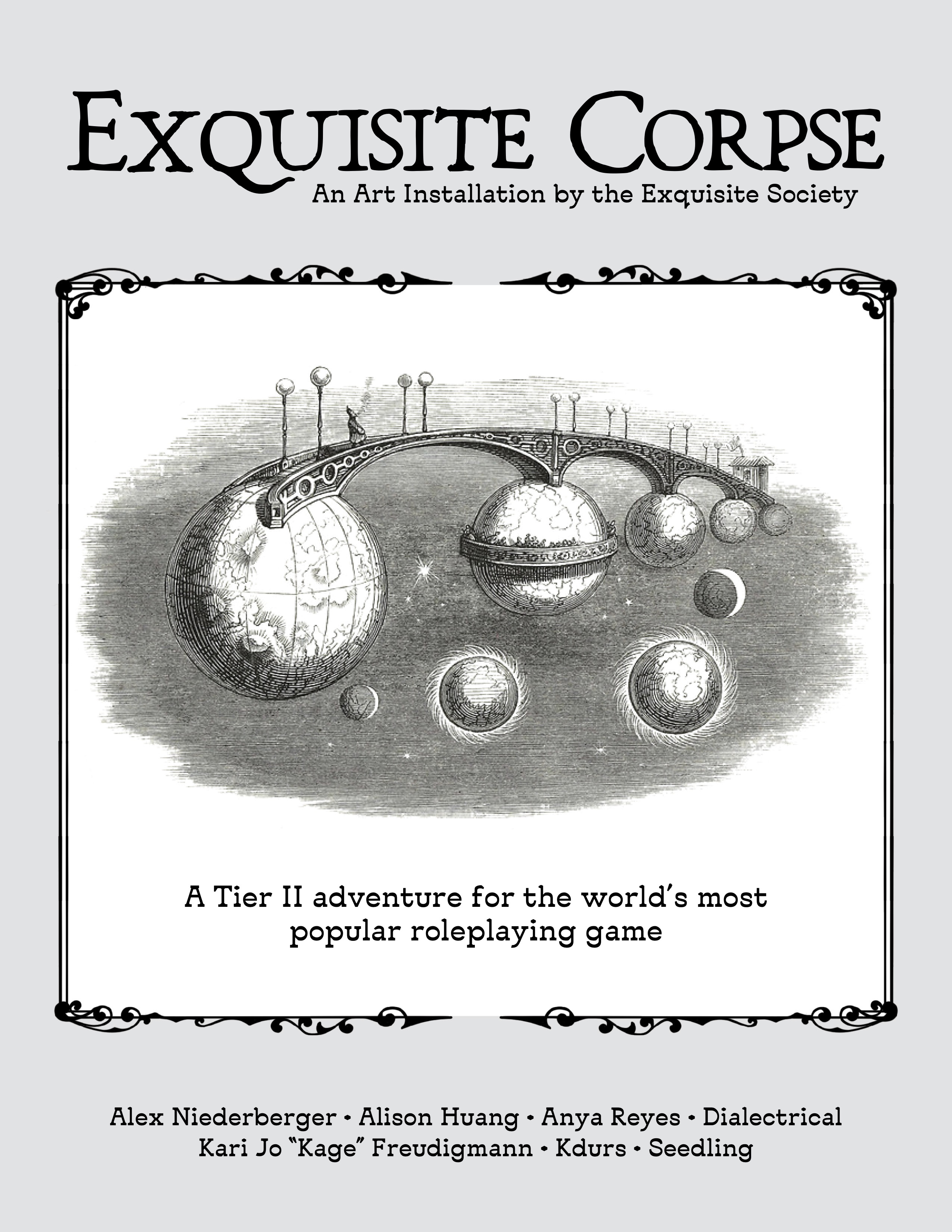 Exquisite Corpse
An adventure made by seven different authors working in isolation in the same project. Inspired by the exquisite corpse collaboration method.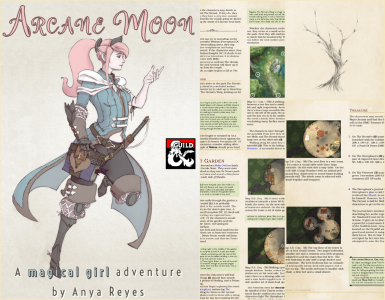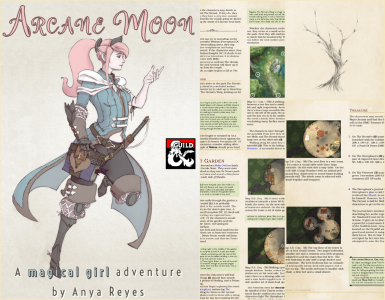 Arcane Moon
Arcane Moon is an introductory adventure inspired by 90s Magical Girl anime. It's a story of love, friendship, treason and big villains!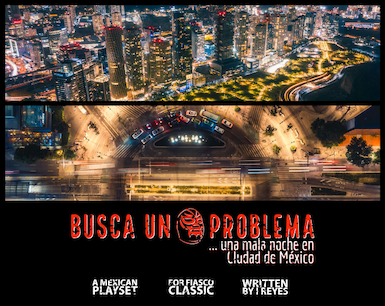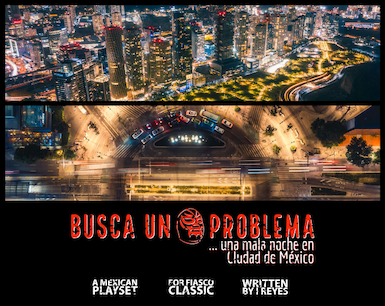 Busca un Problema
Busca Un Problema is a Playset for Fiasco Classic inspired by 2000s Mexican dark comedies, like Matando Cabos, Nicotina and Rudo y Cursi.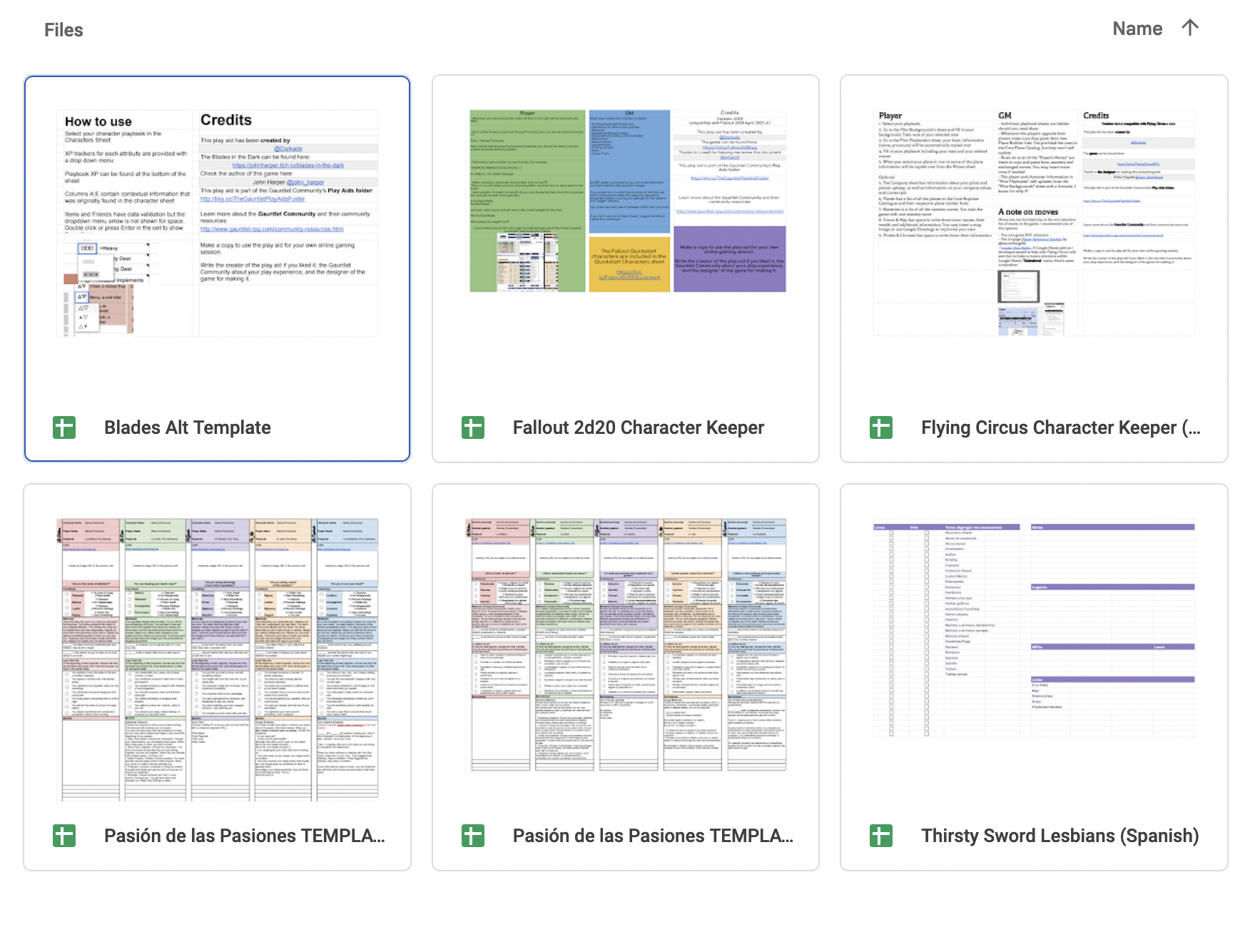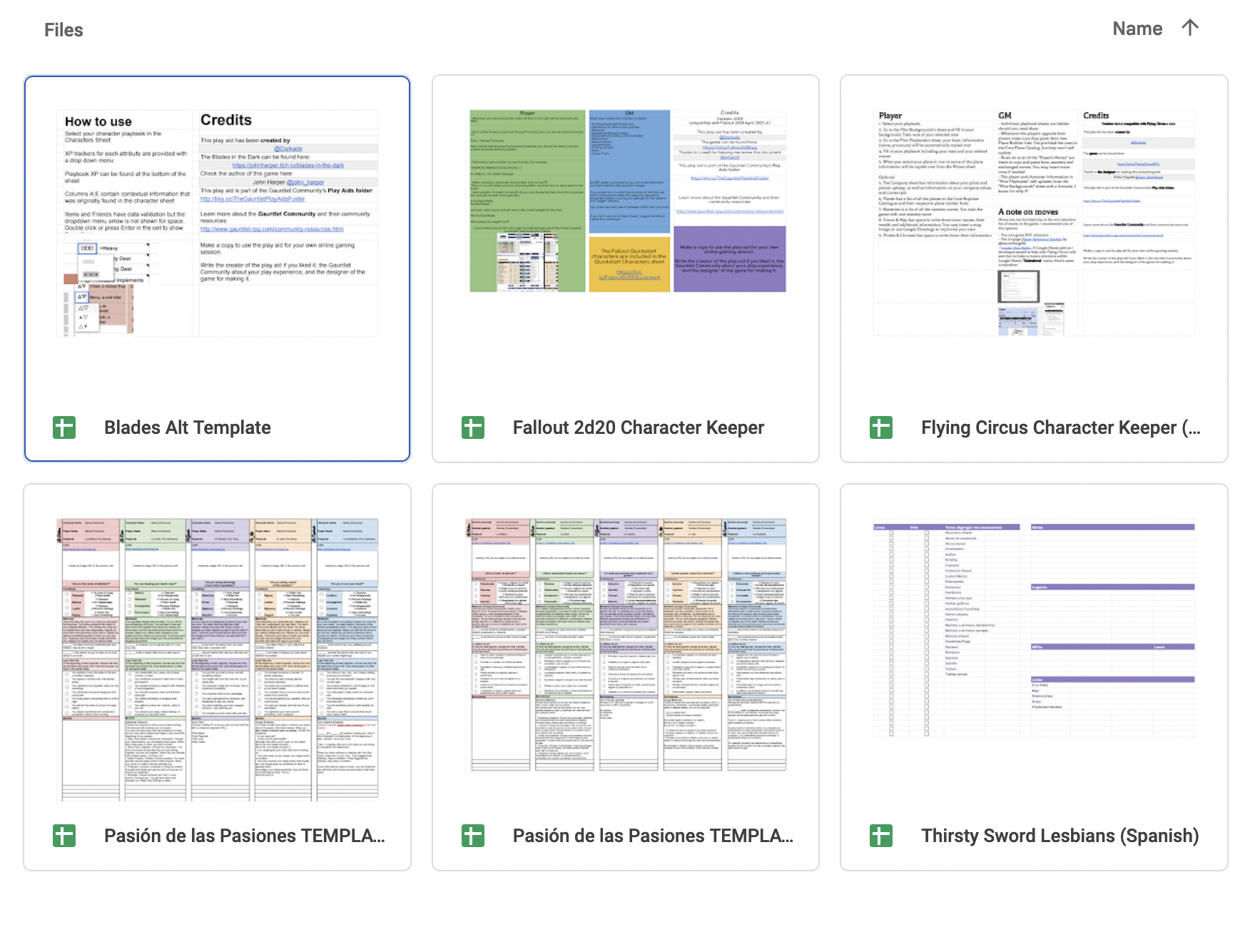 Character Keepers
Some spreadsheets I've made to keep track of games. For the most part these are character sheets, but some include other tables an utilities I regularly use playing these games.